If you wish to submit a review please email us at support@waynereaves.com.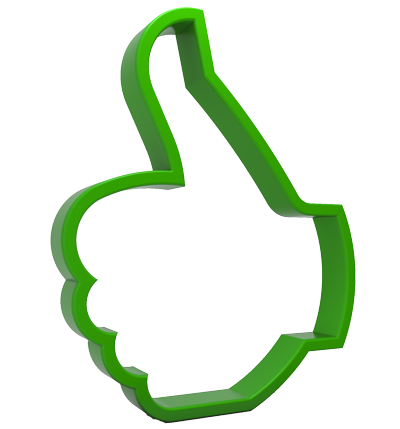 Tina C.
Marketing Manager
Hi Wayne, just wanted to let you know that your tech support are AWESOME. I'm with Advanced Title Pawn and they have helped me on several occasions. Tara helped me today and saved the day !!! thanks again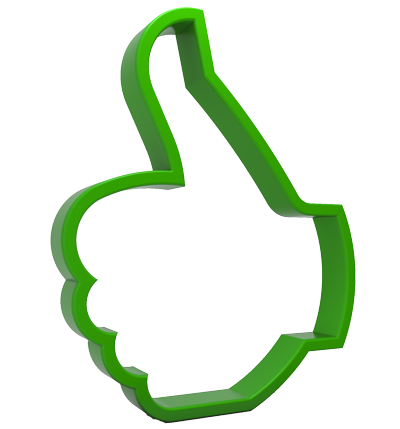 Anthony
Gage's Auto Sales
The .Net (Dealer Managemnent Software) program was great. It is nice, simple, and easy to navigate. That's all I need.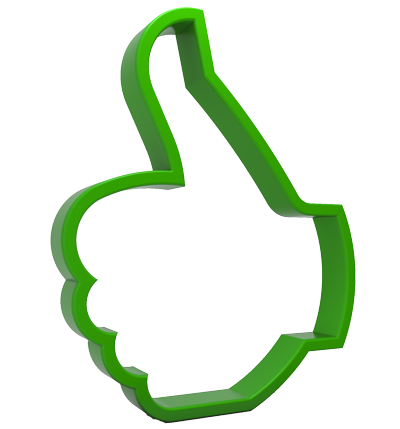 Henry C.
CTC Sales Corp.
I would like to inform you that our transition to the ".net" program has been quite successful. Personally, I am very pleased with the layout, speed and simplicity of the program along with the superior customer service Wayne Reaves offers. Overall, I can only say good things about the new program and your company. Thank you for offering such a superior product.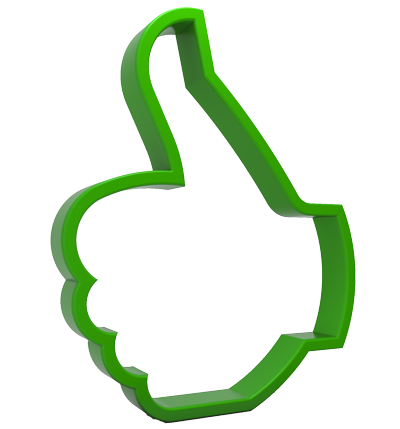 Auto285
Here at Auto 285 we strive to provide our customers with great customer service, and that is exactly what Steve J. gives to us every time we need his assistance. Thank you for going above and beyond your responsibilities to help us. all of our questions were answered and it always feels as though you genuinely enjoy helping us with the task at hand.